We have in the past explored the many uses of veneer panels across a variety of settings. From boardrooms and grand foyers to halls of residence and Gothic churches, there really is an endless stream of possibilities when it comes to wood veneer panelling.
But did you know it can also be used for privacy screening? For sound proofing? On walls and ceilings, welcome boards, sliding doors and balconies? Let's take a look at a few ways veneered panelling is used in a range of settings.
Veneered Privacy Screening
Privacy screening is used in both commercial and domestic settings.
In offices, it is widely used to screen off workstations where there is a need for confidentiality. It is also useful in larger, open plan offices to create meeting spaces or break-out areas.
In a hospitality setting, privacy screening is often used to create booths in restaurants and bars so that couples or families can enjoy their meals or drinks in peace.
At home, privacy screens are used to divide rooms, to create private areas for dressing or working, for example, or to disguise clutter such as children's toys.
Veneered privacy screening can be crafted to match the décor of the setting. It can be classic or contemporary. The choice of wood will have a large bearing on the overall look. By choosing fumed oak, wenge or mahogany veneers for example, it is possible to achieve traditional styling. Whereas the likes of maple, larch, elm or walnut can be used to create a more modern feel. Privacy screening can also be inlaid with marquetry and parquetry designs, including corporate branding for commercial settings.
Veneered Acoustic Screening
Acoustic screening blocks and absorbs noise, preventing unwanted sound energy from travelling across open spaces.
Acoustic screens are commonly used in open plan offices, especially sales offices, where there is a lot of verbal activity. They can be freestanding or fixed in place, or even desk-mounted.
Another use for acoustic screens is in entertainment venues, recording studios and places of worship. The panels can be used to ensure sound does not escape from the building, which would otherwise cause disturbance to surrounding residents or wildlife.
It is possible to finish acoustic screening using natural wood veneering, making an attractive feature of the screening rather than it looking utilitarian and ugly within the working environment. Again you can choose the wood that best suits your tastes and the décor of your workplace. Corporate branding or patterns can be inlaid to really bring it to life.
Decorative Fire Retardant Panelling
Interior construction materials are governed by building and fire regulations. Wall or ceiling panelling, partitions and display panels used in a residential, commercial or public setting must all meet strict certified standards.
It is possible to produce wood veneer panelling so that it meets the necessary FR classifications. Again the panels can be finished in whatever wood suits the design of the space.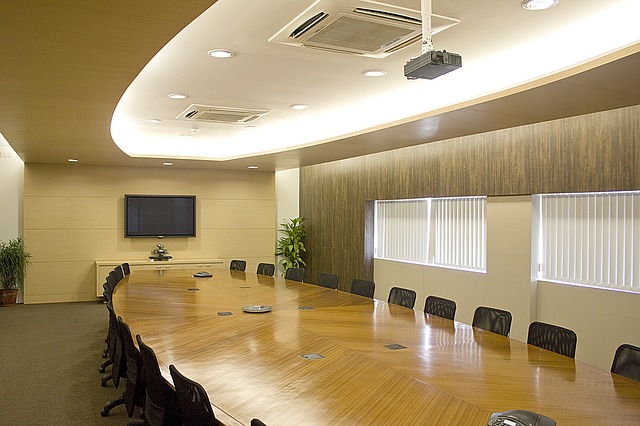 Natural Wood Veneer Panelling from Read Veneers
At Read Veneers, we have crafted a huge number of wood veneer panels over the years. Whether you are looking for privacy screening, sound-proof screens or fire retardant panelling, we have the expertise to produce precisely what you need, on any scale, large or small.
To discuss your individual project you are welcome to get in touch.