Whether it's offices, hotels, retail or part of the hospitality sector, wood veneers can add a touch of sophistication to any commercial setting.
As well as their aesthetic appeal, natural wood veneers are extremely versatile. For example, they can be used as wall panelling to create a feature, or to improve the look of everyday items such as doors. Timber veneers can also be used to make furniture more eye catching, and are a popular way to bring your office design on trend.
Join us as we explore more ways that wood veneers can be used in a commercial setting.
Wood veneers in rest rooms
Every commercial premises or venue has a restroom which will be visited by every patron, so here's your chance to create that lasting impression.
Wood veneered rest rooms present an air of sophistication in any setting. Use veneers for the entire suite including back panels, vanity units, doors and storage solutions, or for something unique, try incorporating a logo within the wood or choosing a blend of exotic timbers such as elm cluster, mahogany curl or olive ash burr.
Veneered doors
Veneered doors offer the benefit of durability, as well as being aesthetically pleasing. In a commercial setting, wood veneers can be used on interior doors as well as wardrobe, cupboard and cabinet fronts.
By law, commercial buildings must be fitted with internal fire doors. Whilst this is a necessity, there's no reason why fire doors can't be compliant but also look attractive to complement the surrounding interior décor using veneers.
All the fire check veneered doors at Read Veneers are British Standards compliant. They are available in a variety of styles, colours and finishes, plus they can be matched to existing door frames and overhead panels.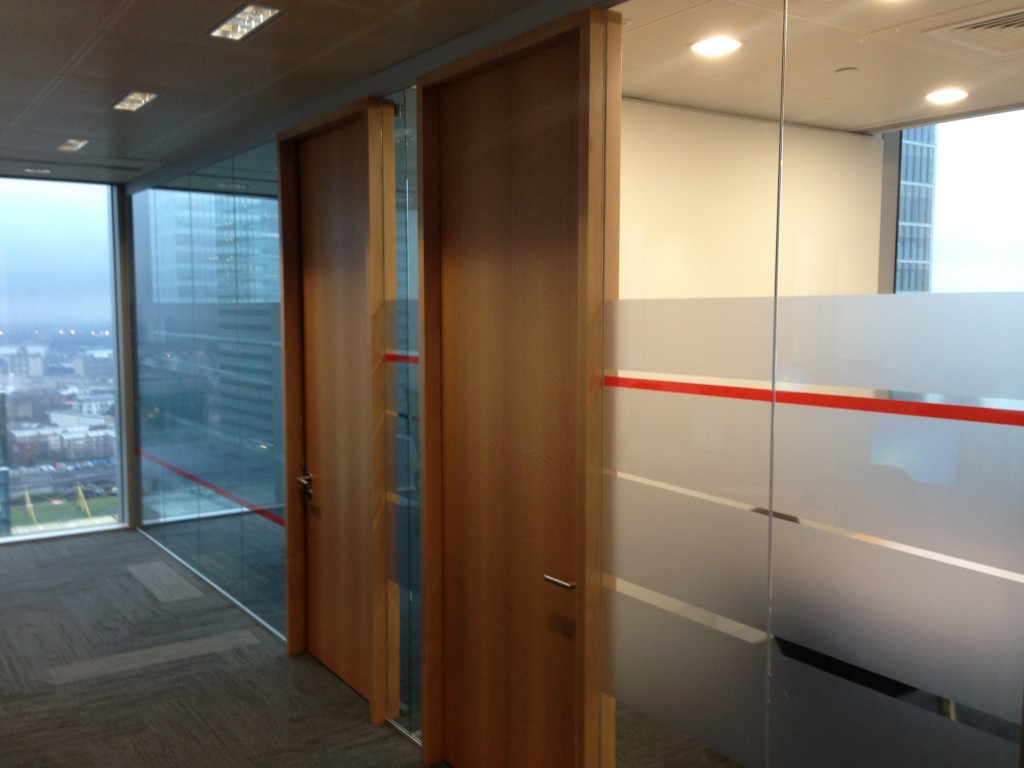 Wood veneer panelling
Wood panelling has a multitude of uses. It can be used as a stunning decorative feature on the walls of an office, hotel or restaurant.
Wood veneers can also be used as part of privacy screening or acoustic panelling, for example. This can be useful within open plan offices, in meeting spaces or places of worship.
Panels can be finished in a range of timbers to bring the space to life, and can incorporate bespoke patterns and corporate branding.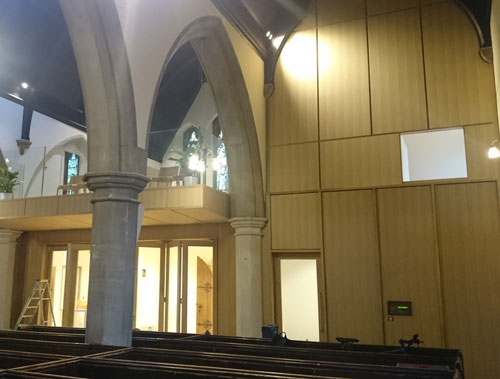 Wood veneers for furniture
Whether it's the reception suite of a hotel, a stunning boardroom or distinctive tables at a restaurant, you can always create something beautiful and memorable with wood veneered furniture.
For a truly stunning look, marquetry can be incorporated to fully personalise the furniture with a logo or coat of arms.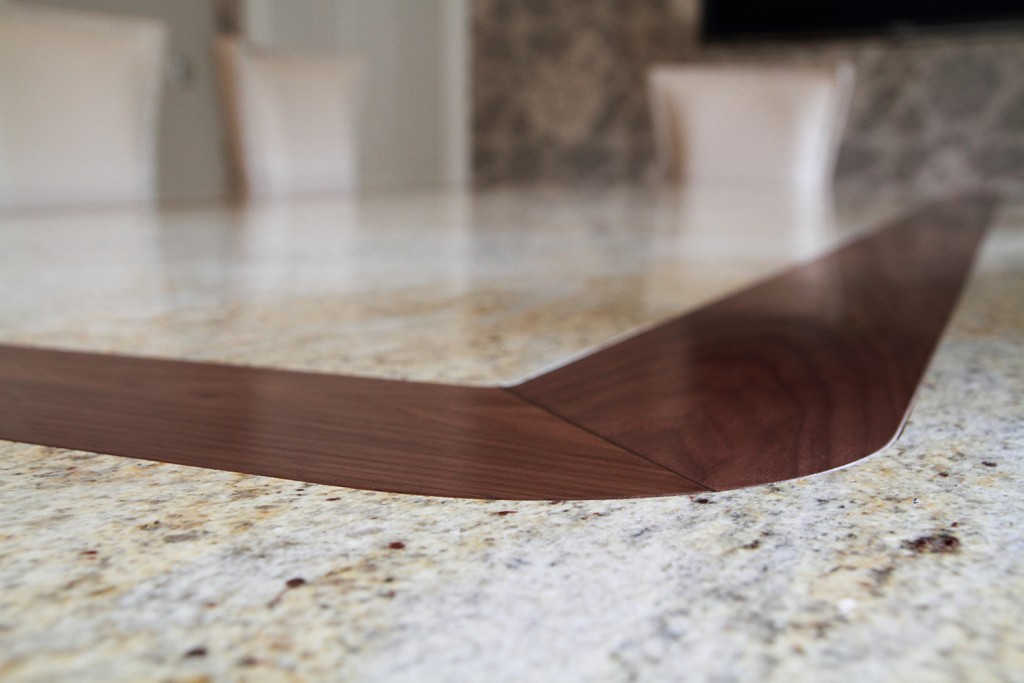 Wood veneers and sustainability
Wood veneers are the obvious choice if you're looking for a high quality finish but want to be more environmentally friendly. Compared to solid wood, veneers are more sustainable, which is good news for your ESG policy.
Looking for expert advice on using real wood veneers in a commercial setting? Talk to Read Veneers.
Quality wood veneers are stylish and can bring a sophisticated look to any business venue. They can be used in a multitude of ways, including wood panelling, furniture and doors.
As well as their visual appeal, wood veneers are durable, versatile and are more sustainable than using solid wood. What's more, when you buy from Read Veneers, you have the added assurance of Forest Stewardship Council chain of custody certification.
For personalised advice about how to use wood veneers for your next commercial interiors project, please do get in touch.