Whether you are looking to create a retro look in a modern home, or you have a period property that needs restoring, wood veneers can prove the ultimate solution in the shape of wall panelling.
Period properties were typically adorned with classic wooden wall panels, although in later years these were sometimes removed or covered over. The good news is though that with the right approach, wood panelling can be easily reinstated.
Heritage style wood veneered panelling can be created to replicate Victorian interior design. The wall panels of the time would usually be crafted to suit the ceiling height of the property. Some would rise from the floor to dado rail height, around one metre. Others would go up to picture rail height sometimes up to two metres. And in some cases, the entire wall would be panelled from bottom to top, right up to the decorative coving.
Making use of existing features, such as original skirting, dado or picture rails and coving will enhance the overall look. A skilled wood veneering company will be able to work around such features to bring everything together for the ultimate period appeal.
Typical period wall panelling
There are various types of period wall panelling that are reminiscent of classic bygone eras. Here are two of the most popular that can be restored or recreated with wood veneers.
Shaker panelling
The Shaker style features a flat centre panel and square edging. Detailing is minimal, with designs typically symmetrical and lacking intricate ornamentation.
The plain lines of the Shaker style echo the character of the mid-1800s, where everything was simple and unadorned.
Shaker style kitchens remain popular to this day, so Shaker style wood veneer panelling makes the perfect accompaniment for kitchen design, or to create continuity of flow from entrance halls into the kitchen space.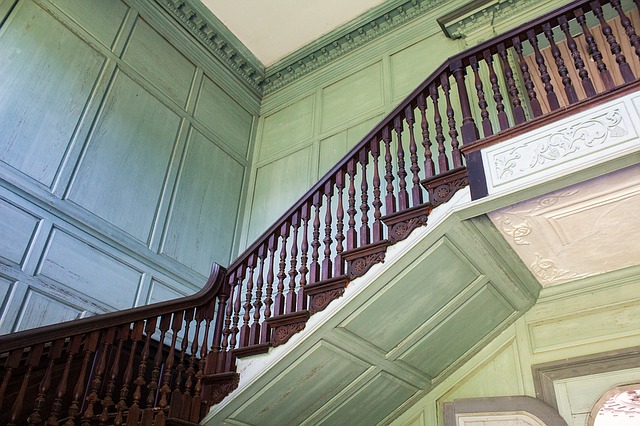 Rectangular and square wall panelling
Probably one of the most popular styles, rectangular or square panelling is designed to be used alongside edging and beading, dado rails and skirting. Larger open squares can be enhanced with softwood beading, perfect for dining spaces, home studies and reception rooms.
Open squares also work well in bathrooms. Choose a moisture resistant substrate for your wood veneer panel for use in any damp environment.
Always remember, the larger the space, the bigger you can go with your squares or rectangles.
Tongue and groove wall panelling
Vertical grooves give the impression of higher ceilings, perfect for use in confined hallways or any room with a low ceiling height
Tongue and groove wood panelling is particularly effective in bathrooms, giving the Victorian beachside look. Go for full height from floor to ceiling, or half height from floor to dado rail.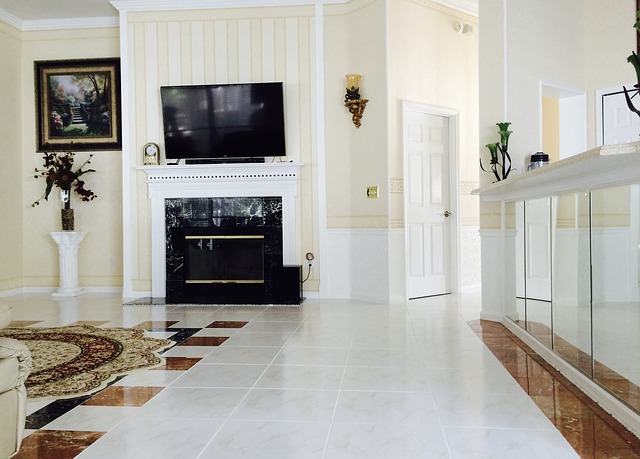 The benefits of wood veneer wall panelling in the home
The elegant period look is of course one of the major draws when it comes to wood veneer panelling, but there are other hidden benefits. These include added thermal properties; insulation and the ability to cover a multitude of plastering sins.
Using wood veneers for your period panelling means you get to choose from an extensive range of finishes courtesy of a variety of wood species. Blending your panelling with your interior décor is simple with wood veneers due to the sheer choice available.
Quality wood veneer panels for the ultimate period home
At Read Veneers we have been working closely with interiors experts for many years, helping to create exceptional interiors with the use of natural wood veneers.
Our services are fully comprehensive, meaning we can provide whatever you need, either fully machined and ready to fit, or prepared for your own finishing. We can also offer expert advice when it comes to choosing the perfect veneer species and substrates for your particular application.
To discuss your project, you are welcome to give us a call on 01277 811 771 or get in touch for more information on our natural wood veneering services suitable for period properties.