Wood veneers can be used to create beautiful focal features within a living room or achieve an impressive overall look that can be either contemporary or classic.
Exotic wood veneers bring truly sensational appeal to a living room. At Read Veneers we regularly assist architects and designers in timber selection, cut and matching techniques so they can achieve the desired effects, whether striking or subtle. Inlay lines and marquetry can also be applied to add a real touch of uniqueness and visual appeal.
How is wood veneering used in a living room?
One very popular use of veneered panels in living rooms is to conceal integrated audio visual, communications and intelligent lighting cabling. It's also a great way to create bespoke housing for home cinema systems, creating a beautiful focal point for the room. Bespoke furniture can be updated or upgraded with new fronts, or real wood veneers can be applied during the crafting process.
Real wood veneers can also be used for wall, stairway and ceiling panelling; games table covers, doors and door sets.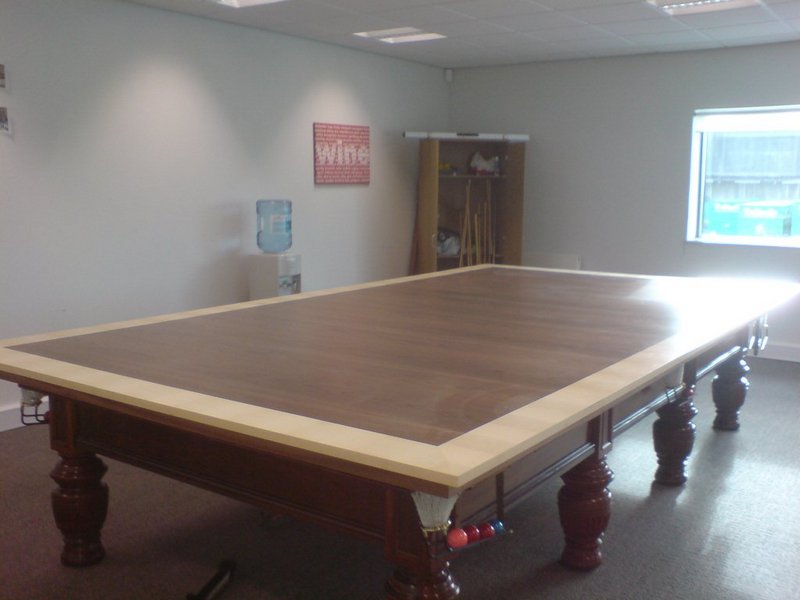 Choosing wood veneers for your living space
There are so many different real wood veneers to choose from, from the calming lightness of birds eye maple and straight grain steamed beech through to the wonderfully marbled Madrona burr, the soft swirl of African mahogany and the bold stripes of Macassar ebony.
Amazing effects can be realised depending on the veneer cut and finish and working with a knowledgeable wood veneer company will allow you to achieve the most superior quality, striking effects.
At Read Veneers we supply decorative wood veneers for all types of interior projects, from one-offs to large scale commercial requirements. Why not get in touch to discuss your specific needs?