We have previously explored the best ways of taking care of wood veneered furniture. How to treat scuffs and scratches, prevent sun and heat damage and deal with moisture penetration are all important things to know for furniture created from any type of wood veneer. But when it comes to walnut veneers, especially popular in furniture making, there are some special maintenance considerations that you'll need to know about.
The beauty of walnut veneers
American walnut is an exotic species of wood that presents a rich dark colour. It is one of the most popular veneer species, used widely in high end environments both commercially and domestically. The unique structure of this timber means that you will never find two pieces identical, and this is one of the major attractions.
Each piece of furniture or cabinetry created in American walnut displays a standalone personality with its own grain pattern, knots and colours.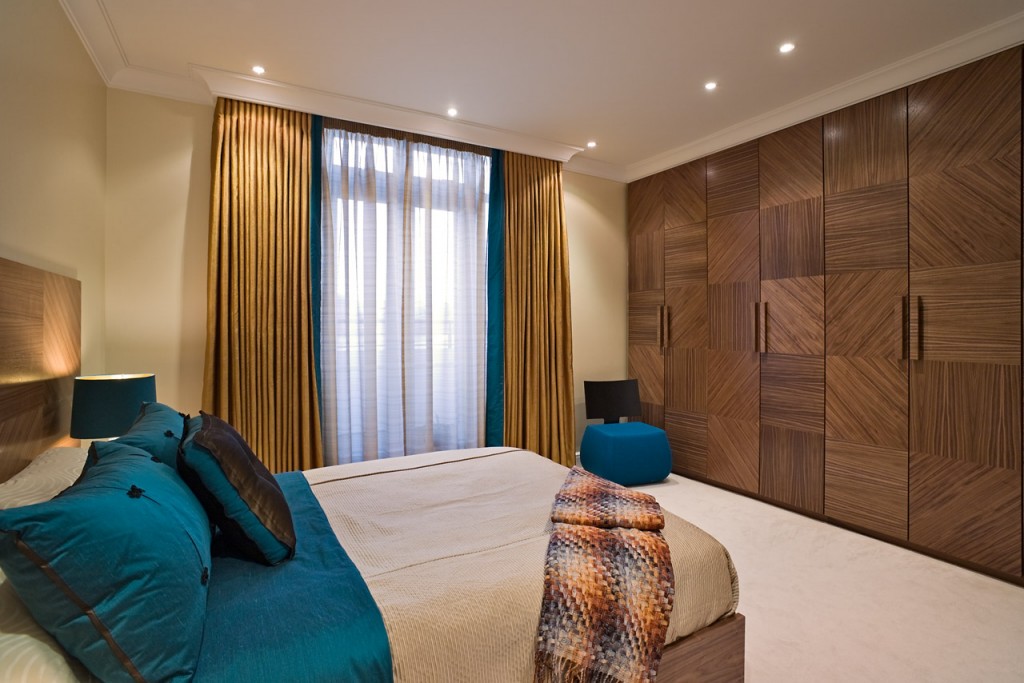 One of the most beneficial traits of American walnut is its extensive lifespan, that is, providing a good care programme is adhered to.
As with a lot of broadleaf timber species, American walnut is harder than its softwood counterparts. This means it is able to withstand everyday wear and tear much more easily, and that it is also resistant to a higher level when it comes to cleaning products and biodegradation. For this reason, American walnut is widely used and recommended by interiors experts and architects.
Walnut veneer maintenance tips
Minimal maintenance is required to retain the aesthetic appeal of American walnut veneers. Regular dusting with a dry, lint-free cloth, or wiping with a damp cloth, will usually be sufficient to keep walnut veneered furniture in excellent condition for many years. Avoiding detergents or soapy water is important for any type of veneered furniture.
Due to its dark colouring, it is advisable to situate American walnut furniture away from direct sunlight.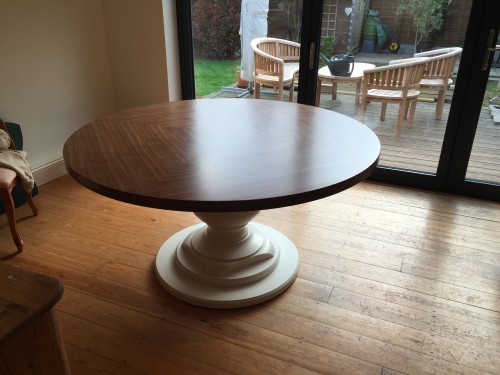 Dealing with stains on walnut veneered furniture
Common stains on walnut veneered furniture include tea, coffee and red wine. If spillages are not cleaned up immediately, they can leave lasting stains, so be sure to act straight away. Use a lint-free cloth to wipe away the spillage, and then a stain removing polish to clear any blemishes left behind. Never use abrasive cleaning materials as these will damage the surface of the veneer.
Re-polishing walnut veneer furniture
Over a number of years, you may find that your American walnut furniture loses its original sheen. To keep it looking like new, you have the option of re-polishing. This involves sanding down the piece and then using a specialist polish to achieve a revitalised finish.
Whilst this may appear a straightforward task, it is highly recommended that a professional is called in to undertake the work for the best possible results.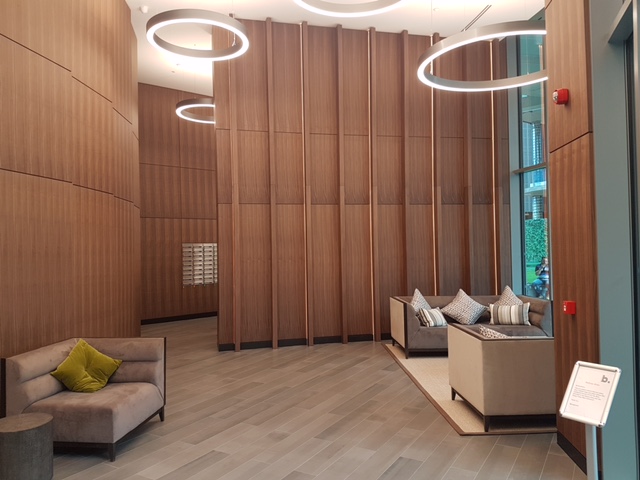 Walnut veneers from Read Veneers
One of our most popular wood veneers is American walnut, particularly amongst cabinetmakers, joiners and interior designers. It offers a very sophisticated appeal and, when cared for properly, exceptional longevity.
If you work in the furniture making or interior design sectors and would like to learn more about how walnut veneers could enhance your projects, you are welcome to get in touch.